Unleashed offers an open-play style daycare in a 3,500 square-foot facility. We have customized every aspect of the facility to make doggy daycare what it is intended to be.
Not all dogs enjoy a group play setting and some do not have the right personalities for this type of daycare.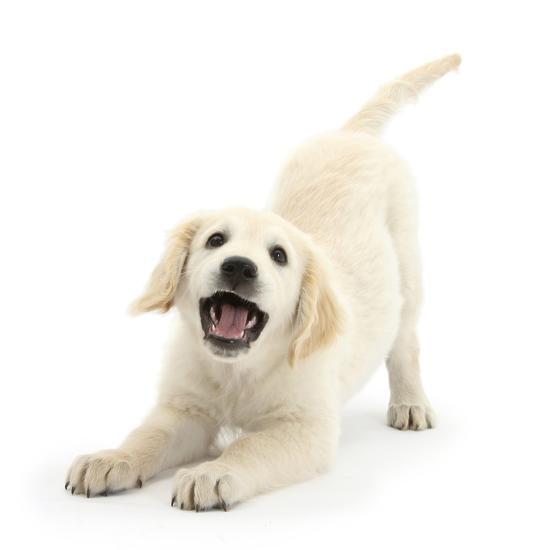 All new pets are required to attend a meet & greet. The price is $15. If your pet passes the temperament test and you sign up for a package or membership that day the $15 charge will be waived. You can create an account with us by going to the new client center and selecting owner registration. Once you've created an account you will need to email us a copy of your pet's vaccine records for review. The records can be emailed to [email protected] after the records have been reviewed we will call you to schedule your pet's meet & greet!
If you need any assistance you can give us a call at 662-205-6767 and we would be happy to help!
The requirements for Unleashed or as follows:
Rabies & Da2pp
Bordatella (every 6 months)
Spayed or neutered by eight months of age
Negative Heartworm and fecal (every 6 months)
Current on flea, tick, and heart worm prevention
Able to interact with other dogs in group play setting
Unleashed offers both memberships and packages.
A membership runs from month to month and is auto-renewed. A separate membership has to be purchased for each pet. If you have multiple pets, a 10% discount is offered for each additional pet, for which you purchase a membership. The Unlimited membership includes 2 baths per month; all other memberships include 1 bath per month. Memberships do not require you to make reservations. Memberships also include doggy day care while boarding at Animal Care Center.
A package never expires and can be used on more than one pet. Reservations for day care are required.